TEDxURI 2023 happened on Saturday, April 1 at 1pm EDT.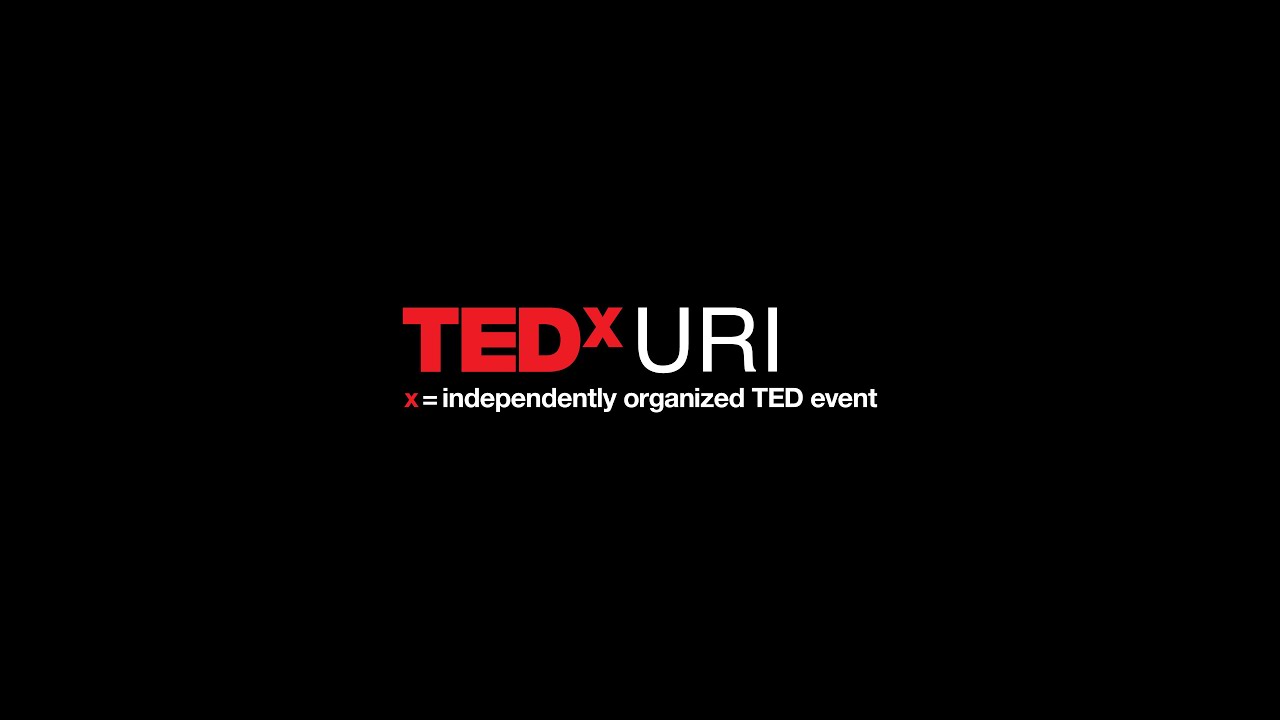 ---
About
TEDxURI brings big ideas to the world stage through the inspirational voices of our community and beyond, and our speakers challenge us to think bigger than ourselves, participate in shaping the future, and do our part in protecting the planet.
TEDxURI 2023 theme is all about sharing inspirational, enlightening stories about creativity and the creative spark that started it all.
Creativity is everywhere in the human experience. It is not a skill reserved solely for artists and designers. It is a skill that is useful to everybody, no matter what you do or where your passions lie. Developing, nurturing and sharing our creative spark is more important than ever.
This year's featured speakers share how their originality, ingenuity, authenticity, and innovation – something that addresses the theme of The Creative Spark.
See the presenters
Program
Download a PDF of the TEDxURI 2023 program so you can follow along with our broadcast.
Get a program